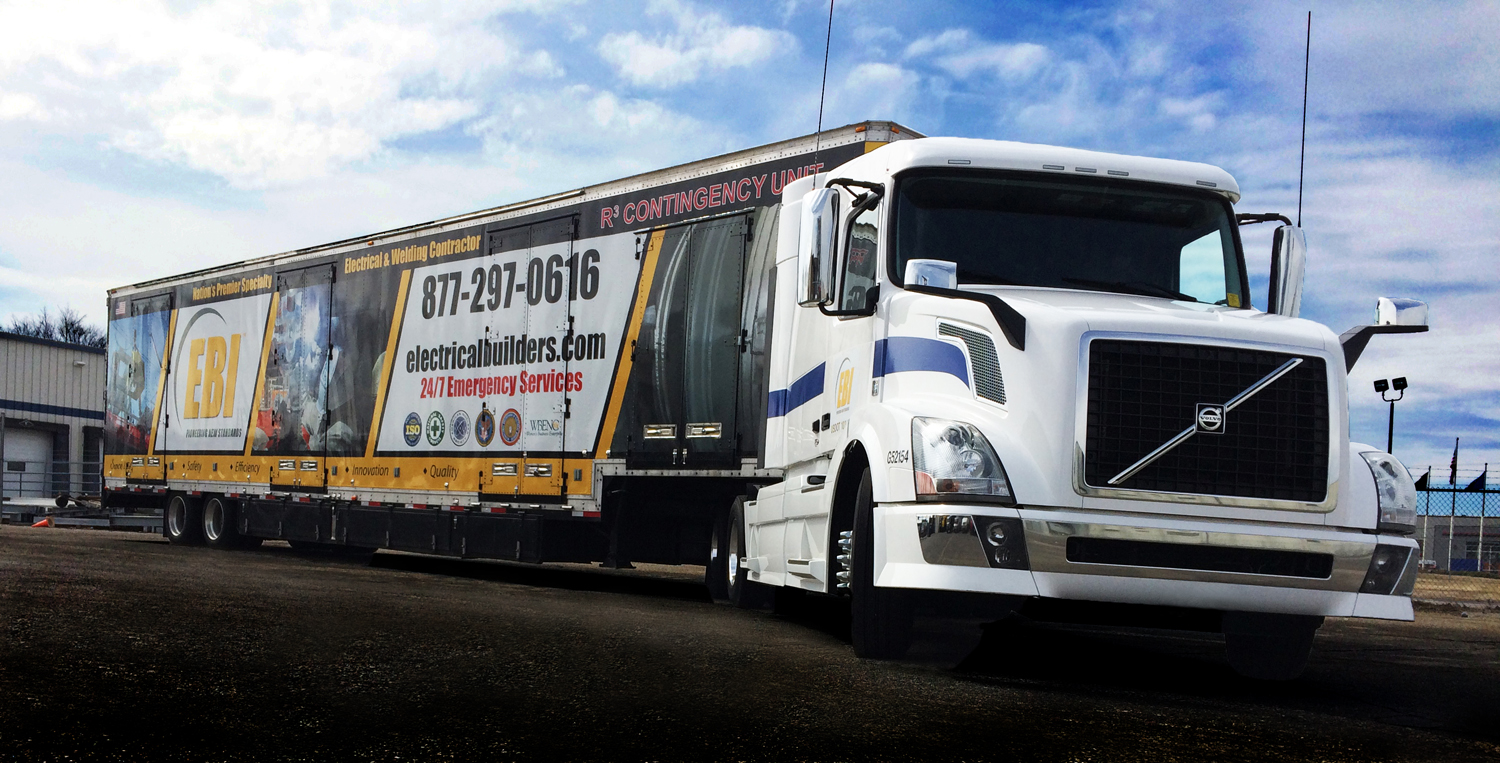 The 2017 spring outage season continues to break all records! EBI's experienced project teams and our state-of-the-art R3 micro-factory are meeting and exceeding our ever-evolving client needs at power generation facilities across North America.
Projects currently underway include:
Multiple transformer change-out and isophase modification projects
Life extension of system critical electrical components, including isophase bus duct inspection, maintenance and other electrical system improvement projects
Major non-seg bus duct system repair and refurbishment
Onsite fabrication and installation/maintenance activities for an emergent project
If you have an outage that requires electrical bus duct expertise (any OEM – current or obsolete), EBI's industry leading project teams, bus duct expertise and the R3's robust field fabrication capabilities can provide peace of mind and keep your outage on schedule. Contact us to learn more at [email protected] or 877-297-0616.