Exceeding your expectations for safety.
Proud to be operating almost eight years without a lost time incident.
Safety is paramount to our organization. We believe that every accident, and therefore every injury, is preventable, and our work is imbued with that belief. Our pioneering Safety Intelligence (IQ) training program has produced a workforce committed to performing work in the safest manner possible, and our dedication to safety pays off for our customers in reduced operating costs and increased productivity. Our low EMR is a reflection of our combination of technical field procedures and ongoing training programs.
Qualified & Verified
Over the past 43 years EBI has partnered with customers to exceed project safety goals and objectives.  With qualified operations nationwide our safety systems are verified by all major contractor management sites.
EBI's workforce combines technical competence with a safety skill set for award winning project deliverables each and every time.  Qualified commitment and verified experience you can count on.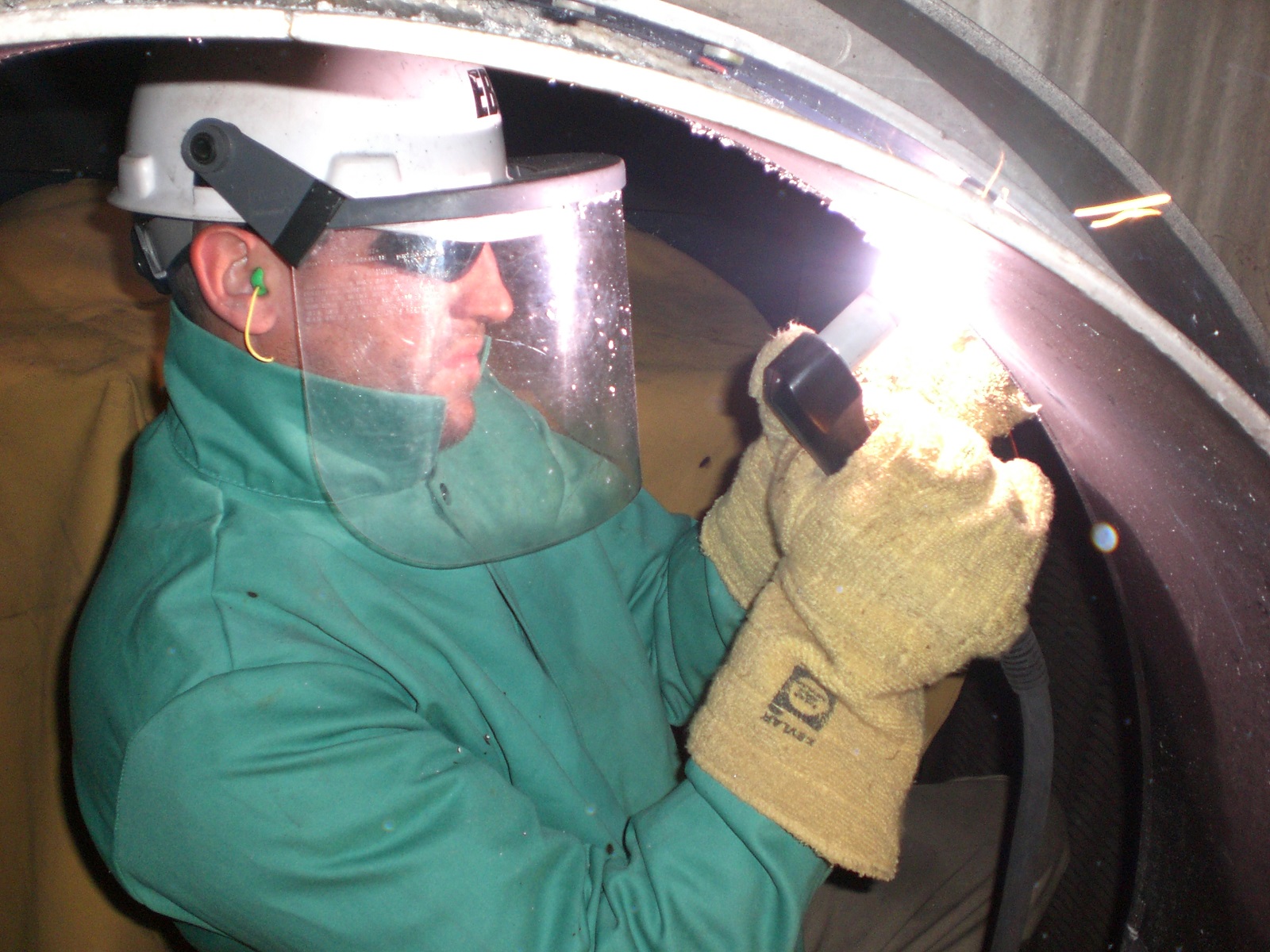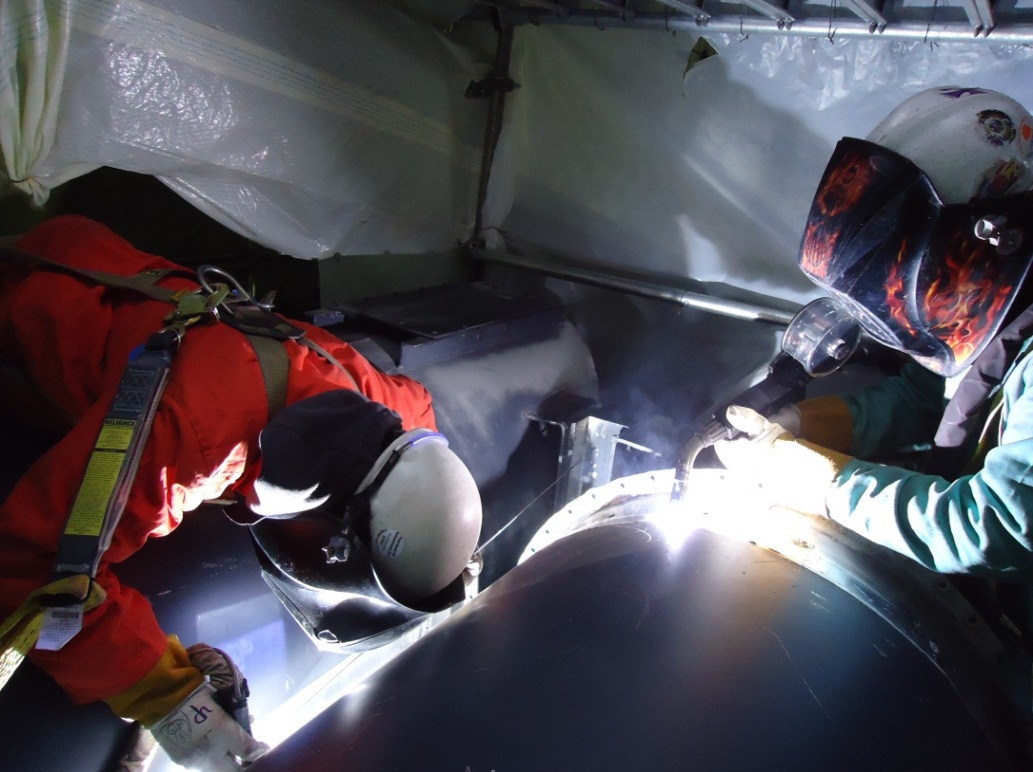 Compliance Focused
Interactive training is integral for our continual learning environment.  EBI's Safety Code of Conduct along with thoroughly integrated policies make our performance in safety outstanding.   Every member of our Team walks with the responsibility and dependability for site safety.   Focusing accident prevention efforts through visible safety practices and proactive safe decision making.
Annually, daily and before each and every project, EBI provides the resources for comprehensive safety training to educate, empower and elevate our employees.
Engaged Workforce
Project teams are assembled for effectiveness and excellence with resources including collaboration, flexibility and responsibility.  EBI Employees maintain active engagement with the work they do and the work area around them through comprehensive safety audits, peer reviews and vigilance.
Maintaining our safety IQ means we prioritize on every project:
Identification of hazards
Detailed mitigation plans
Safety system effectiveness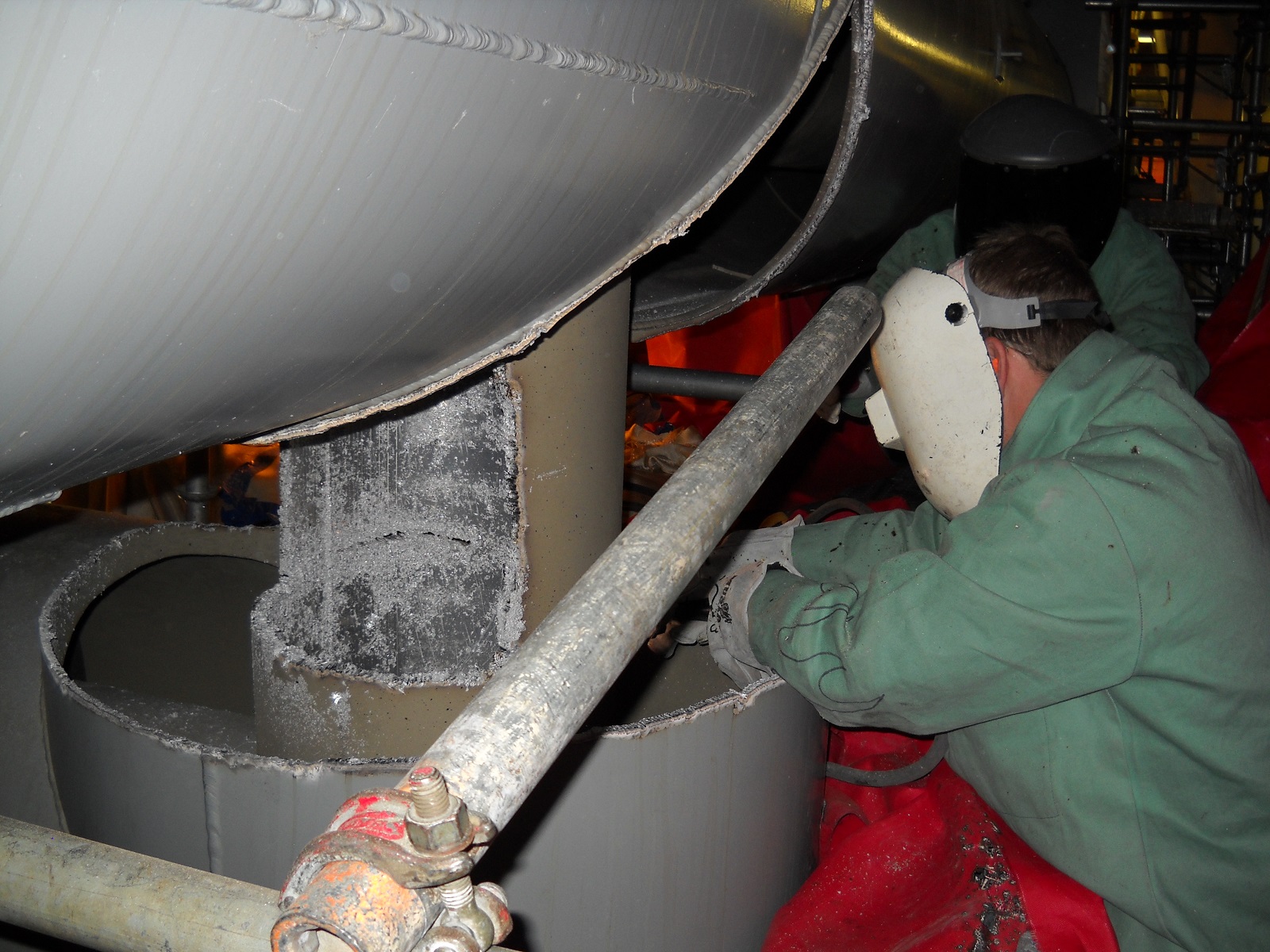 Working safely is how we do business. It's more than our policies and it goes deeper than our programs. It's the commitment our People bring to work each day and the culture we've created to support them.

Jessica Netter Ducharme, President, Electrical Builders, Inc.